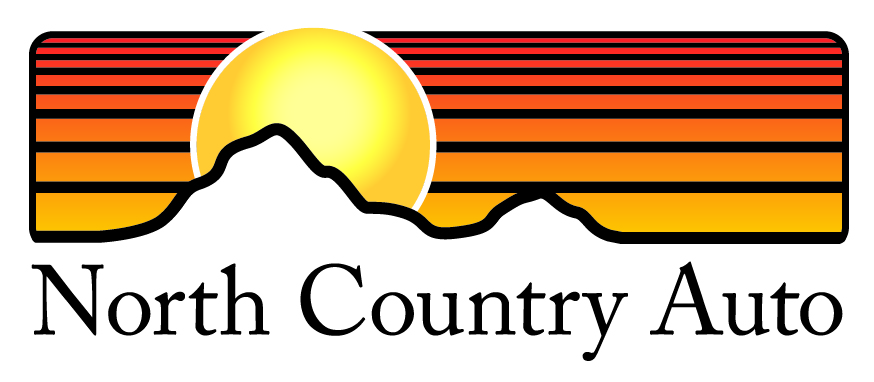 August 20, 2018
To Our Valued Customers,

We at North Country Auto value our customers above all else. Without you, we would not be as successful as we have continued to be over the many years that we have been serving the state of Maine and beyond. However, there are times when hard decisions must be made to ensure the continued success of a business. It is with great regret that we must inform you of the closing of our Biddeford location. We understand that this may be concerning to you, as you may have purchased a vehicle from this location and/or depended on the service center in Biddeford to keep your vehicle running at its best.
North Country Auto would like to assure you that we will continue to take care of our relationship with you as a customer, and will continue to honor any service contracts that you may have acquired with your vehicle purchase. We have been in contact with service centers that are local to the Biddeford area to ensure that your vehicle repair needs will continue to be met. We will gladly refer to you one of these local businesses, as needed.
Please know that our Inventory Manager, Dale Piche, is available to answer any questions or concerns regarding this closure and how it may affect you as a customer. He may be reached at (207)794-2202 or toll-free at 866-495-4043. Email Dale Piche
We are very grateful for your continued patronage with North Country Auto, and are hopeful that you will continue to count on us for your future vehicle needs. We have many experienced sales representatives at our three other locations in Presque Isle, Houlton and Lincoln, that are ready to be of assistance to you. A listing of our sales staff, as well as our complete inventory is available on our website at www.ncountryauto.com
Sincerely,
North Country Auto