North Country Auto takes pride in not only the way we conduct business on a daily basis,
but also the way we take care of our customers... before and after the sale.

We also take great pride in our local Communities.

Randy Norsworthy, our Dealer Principal, doesn't think of his staff as just employees... we are part of his extended FAMILY, and because of that we enjoy working together and participating in many community events. To just name a few we love holding Annual Open Houses to show our appreciation, Demolition Derbies to support and entertain, Light Parades for the fun of it, Balloon Festivals to draw people from different areas to support local businesses, Festival of Trees to support a local Dental clinic, Bike-A-Thon to help raise money for our local County Dialysis, Relay for Life to help find a cure for Cancer, Shriner's events to help children with severe Orthopedic and Burn issues... really the list goes on and on.

Please enjoy this page as you scroll through and see the FUN we have while doing GREAT things.

---
---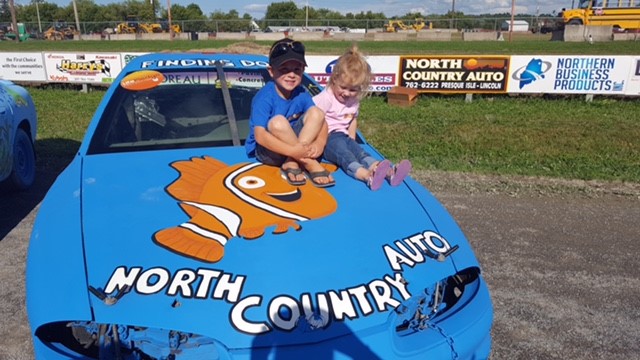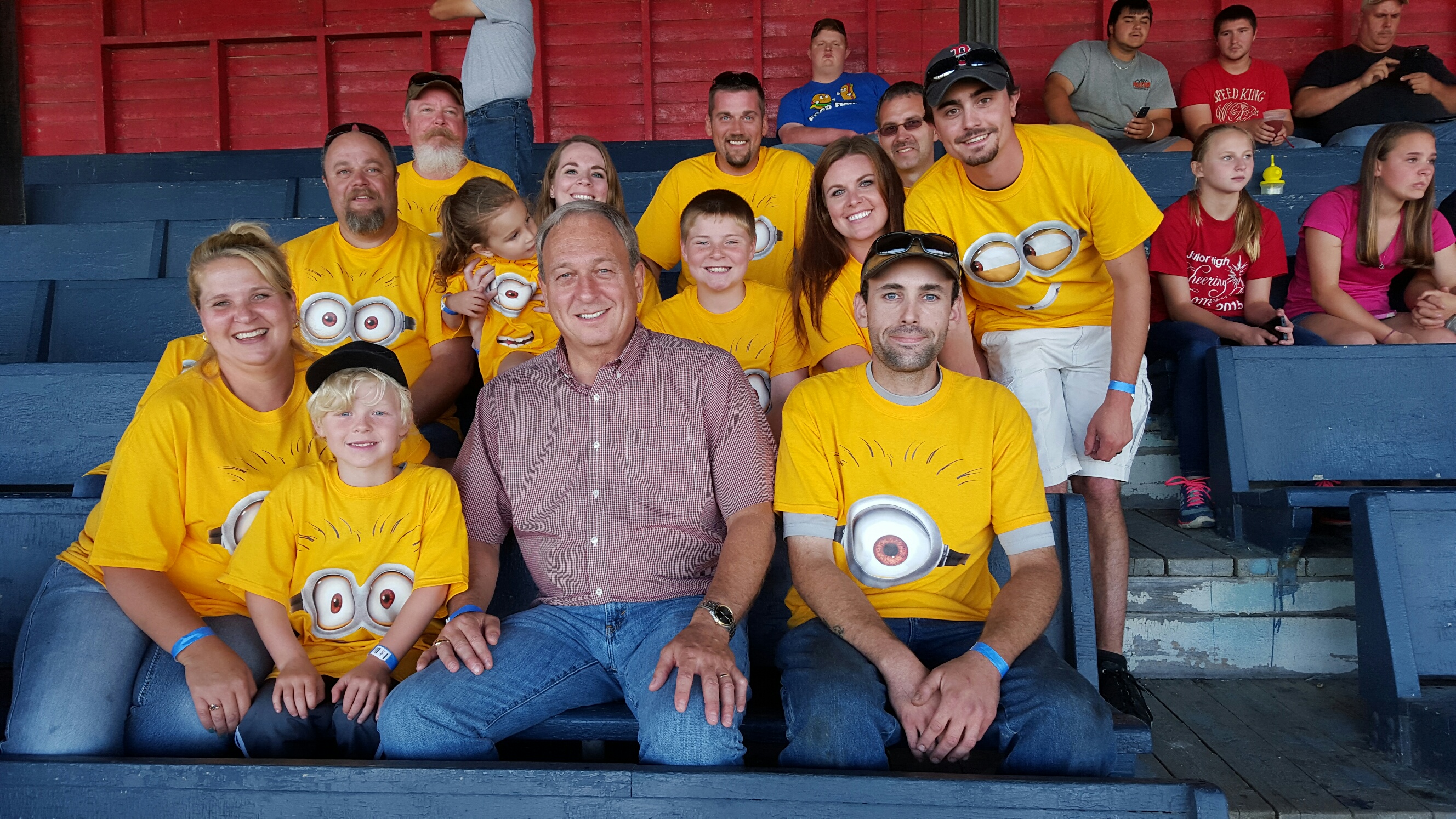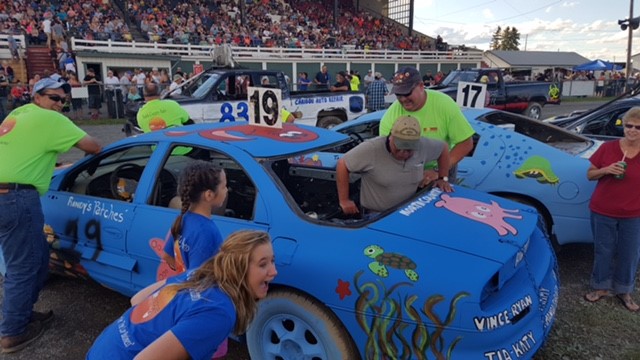 Demolition Derby

---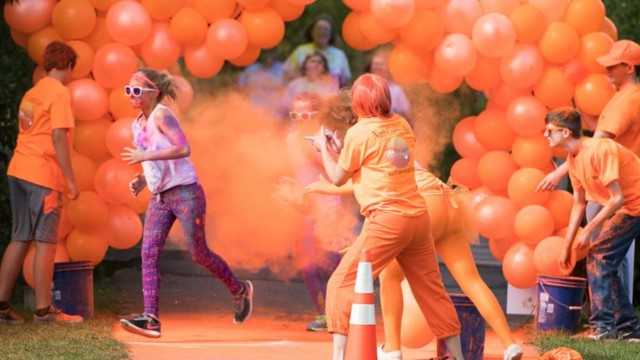 Color PI 5K
---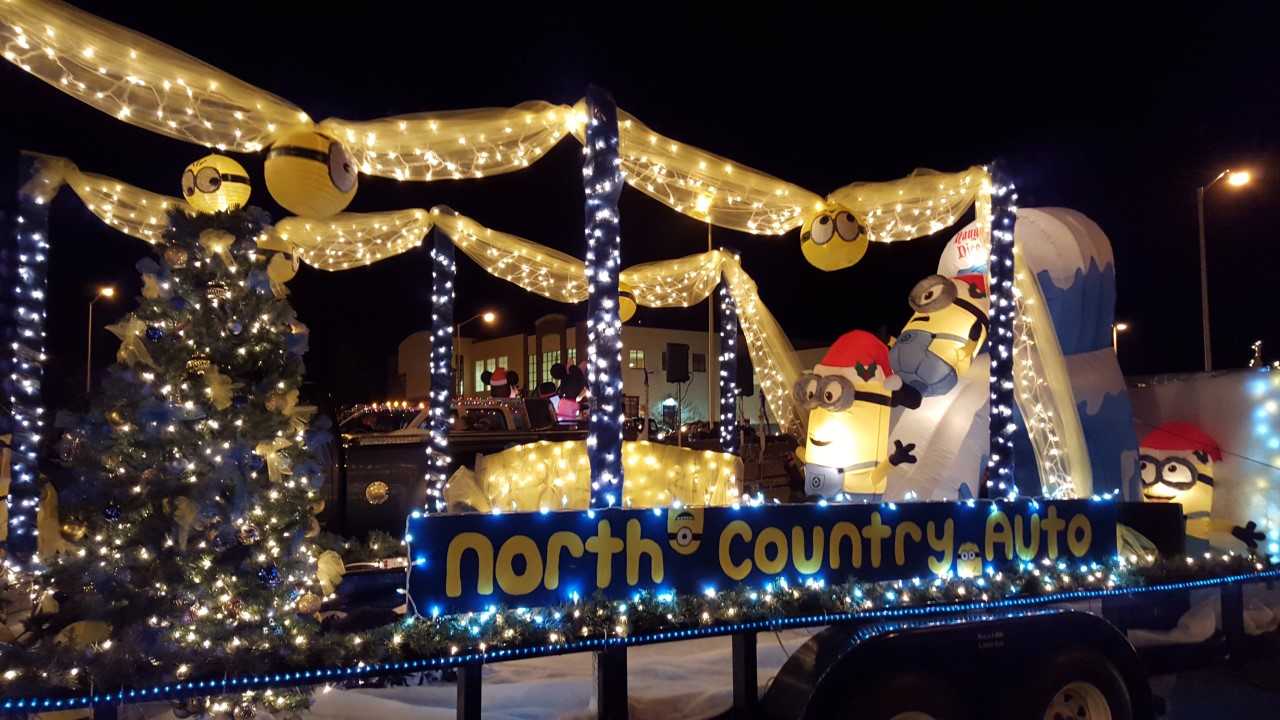 Light Parade
---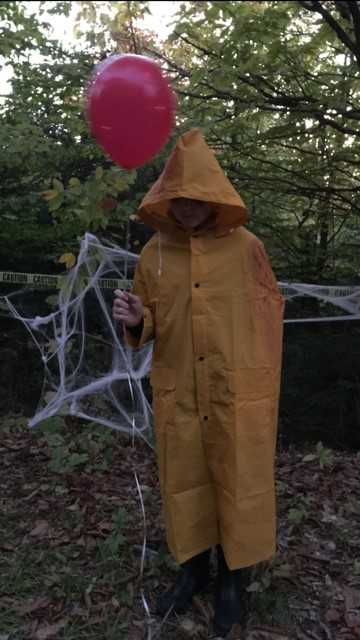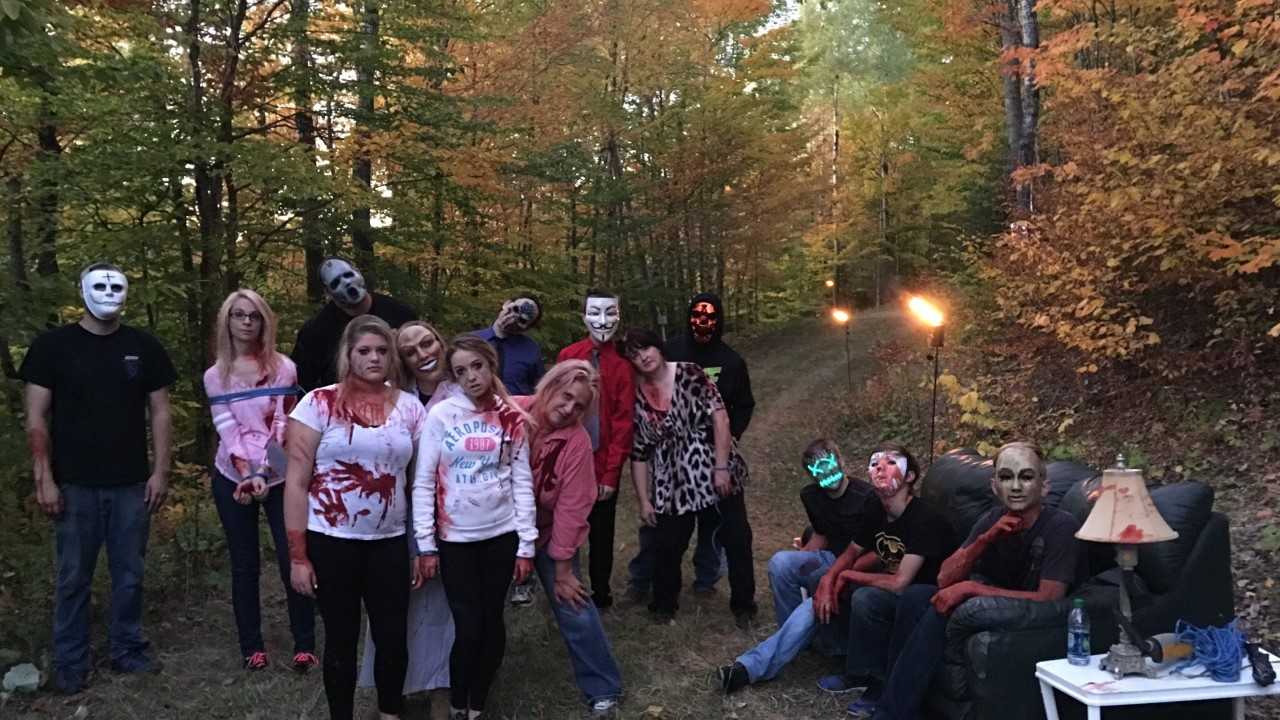 Haunted Woods Walk
---
August Fest
---
Mapleton Days
---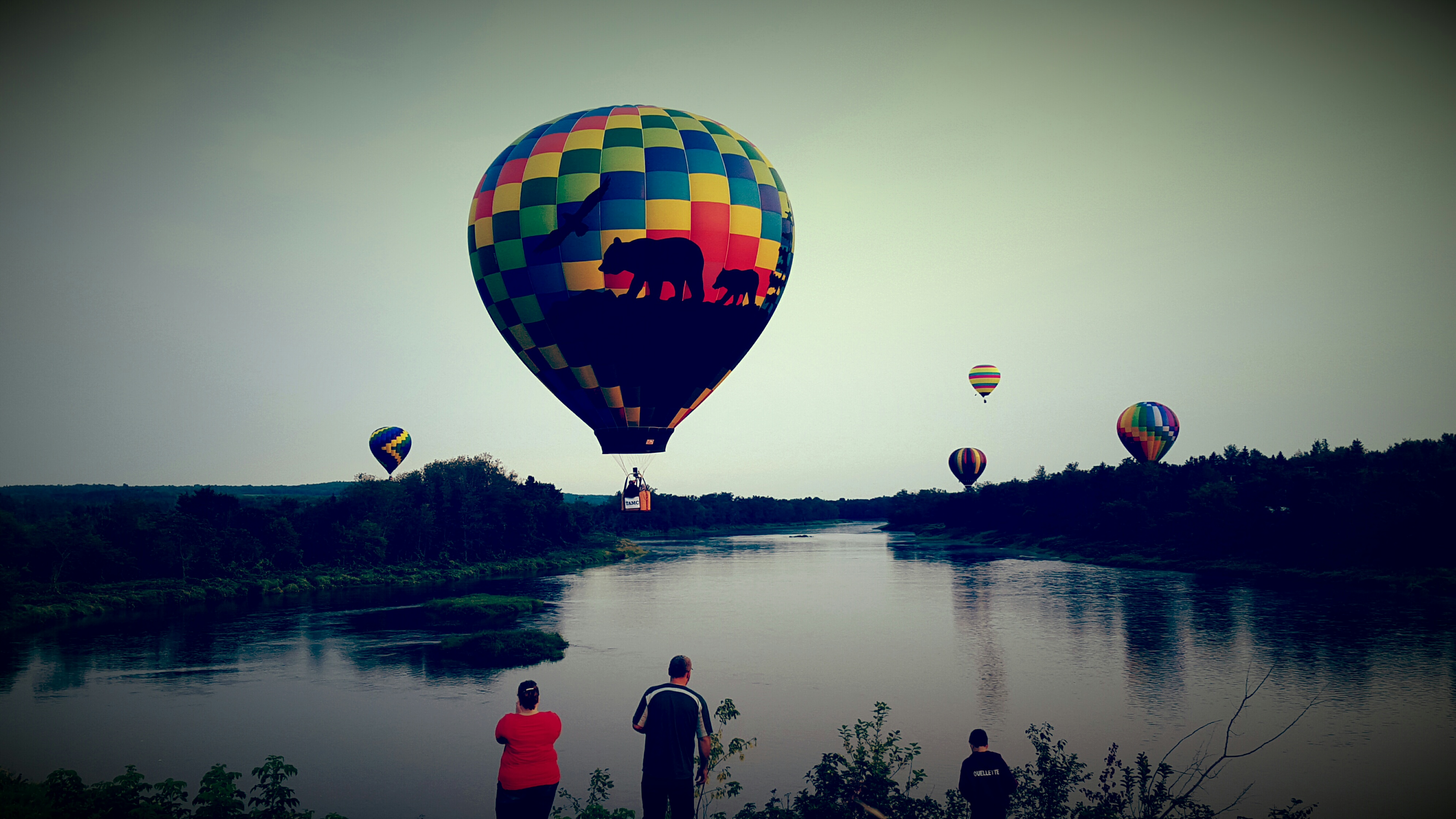 Balloon Festival
---
St. Apollonia Dental Clinic Festival of Trees
---