Credit Builders
Credit Builders is a program for the customers that may need a little help.

We understand that bad things happen to good people, so here at North Country Auto we would like the opportunity to lend a hand to those who may need it. We work with those who have little to no credit and the customer that may just need a bit of assistance getting back on their feet. Come visit us, or give us a call and tell us your story.

Don't wait for tomorrow, give us a try today and let's see what we can do for you.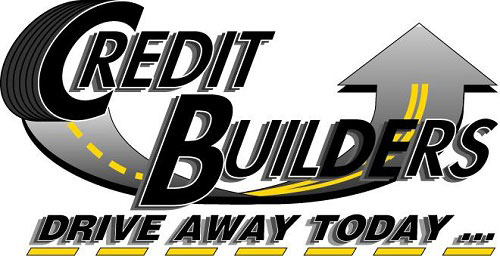 ---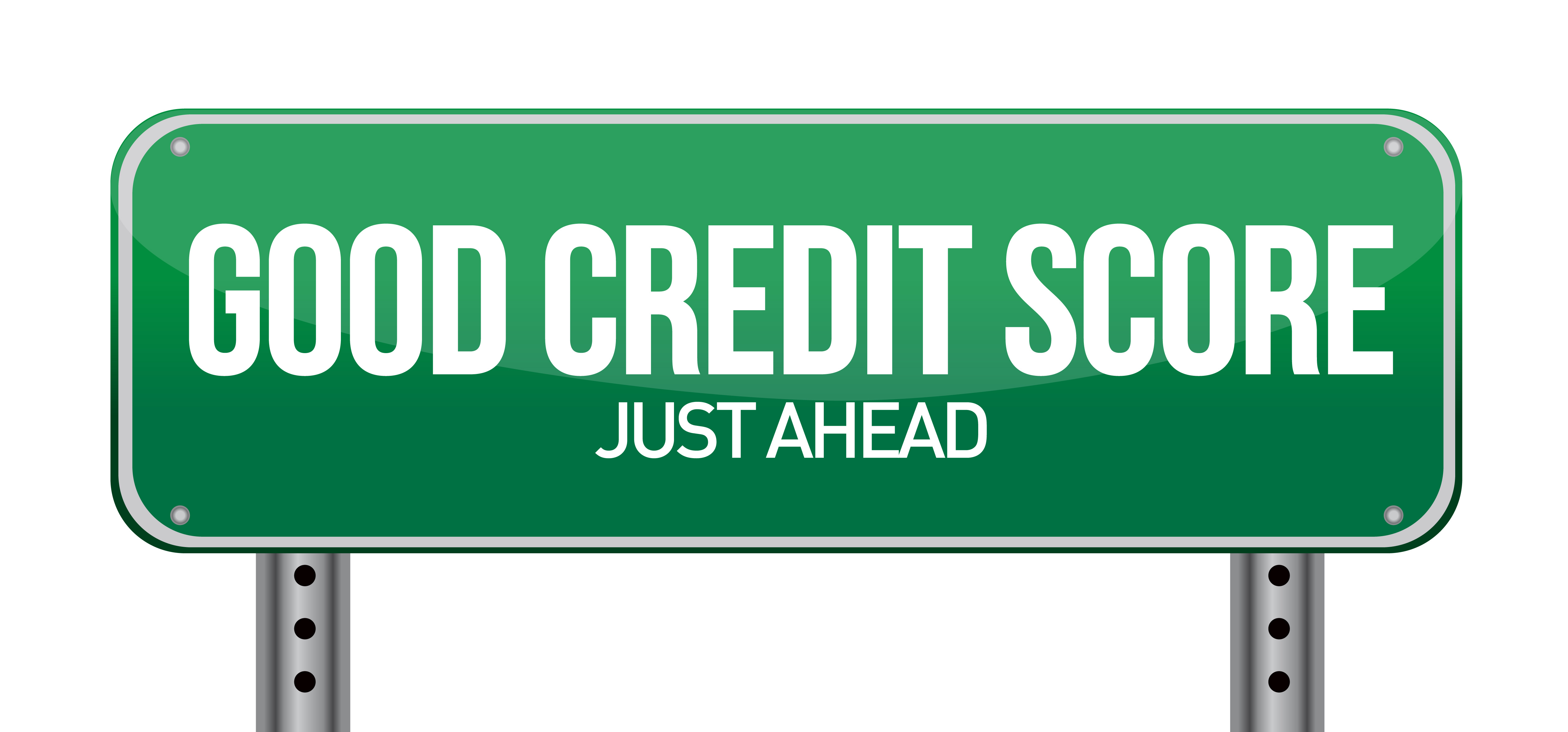 ---
Our Locations & Hours
---
PRESQUE ISLE
792 Main St.,
Presque Isle, ME 04769
Phone (207)762-6222
Fax (207)762-6035


| | |
| --- | --- |
| Monday: | 8:00 AM - 5:30 PM |
| Tuesday: | 8:00 AM - 5:30 PM |
| Wednesday: | 8:00 AM - 5:30 PM |
| Thursday: | 8:00 AM - 5:30 PM |
| Friday: | 8:00 AM - 5:30 PM |
| Saturday: | 8:00 AM - 3:00 PM |
| Sunday: | CLOSED |
HOULTON
519 North Rd.,
Houlton, ME 04730
Phone (207)521-0295
Fax (207)521-0046


| | |
| --- | --- |
| Monday: | 8:00 AM - 5:30 PM |
| Tuesday: | 8:00 AM - 5:30 PM |
| Wednesday: | 8:00 AM - 5:30 PM |
| Thursday: | 8:00 AM - 5:30 PM |
| Friday: | 8:00 AM - 5:30 PM |
| Saturday: | 8:00 AM - 3:00 PM |
| Sunday: | CLOSED |
LINCOLN
176 W Broadway
Lincoln, ME 04457
Phone (207)794-2202
Fax (207)794-2232


| | |
| --- | --- |
| Monday: | 8:00 AM - 5:30 PM |
| Tuesday: | 8:00 AM - 5:30 PM |
| Wednesday: | 8:00 AM - 5:30 PM |
| Thursday: | 8:00 AM - 5:30 PM |
| Friday: | 8:00 AM - 5:30 PM |
| Saturday: | 8:00 AM - 3:00 PM |
| Sunday: | CLOSED |
---